Shopping on etsy.com can be overwhelming. It's a brilliant site for artists, designers, and others with the creative jonesings to bring their wares to the internet market. Anyone with the desire and the technical skills of a school kid can set up a virtual shop and just like that they're in business. It's seriously genius, but for shoppers the experience can be a bit much if you don't know where to look. Enter Santoki Vintage.

This shop is owned and operated by a friend of mine that I met in Moscow. She's a native Texan and we met and became fast friends exploring all the Russian capital had to offer late one summer several years back. I admired her sense of style and fun back then. It's been amazing to watch her grow her online vintage clothing business in the time since we were college kids running around one of the most fascinating cities in the world. On top of having a killer eye for style, she's just a doll. And she's a pro, too. I can't say enough good things. I love Russia for introducing me to all these awesome people I wouldn't have met otherwise. And I love fashion for creating another link for me and so many friends to share as a passion.
Before Etsy became The Spot for online shopkeepers, she was selling the vintage numbers she carefully hunted for using Ebay.com. She's got clothes, shoes, handbags and more up there. The inventory is ever-changing, so bookmark the url or save it to your Favorite Shops on the site. It's so, so worth it.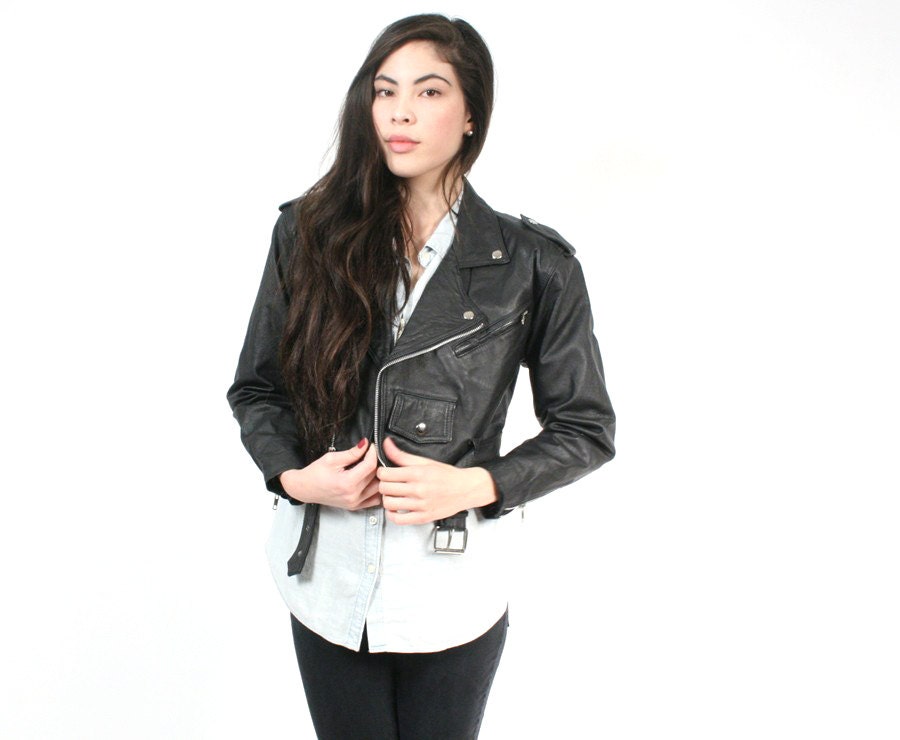 I totally want that cream lace maxi dress so I can use it to construct a Downton Abbey-inspired Halloween dress worthy of Lady Mary Crawley herself.
Santoki Vintage's URL: http://santokivintage.etsy.com
The shop is also on Twitter as @santokivintage. She doesn't tweet spam or self-promotional mumbo jumbo, so follow away. She does post shop news and features some of the best items.